It's sad that we have friends only an hour away that we see only about once a year. But with both of them working full time, and raising two young boys, their schedules are jam-packed. But tonight was one of those yearly events. We went to their house, where we grilled out, sat in the spa, and swam in the pool all evening. We had a great time!
We also got to meet the newest addition to their family--Henry. Henry is the cutest dang thing ever! Even if he does still pee on the floor and chew up the coffee table. Who could resist that face? It's the Power of Cute.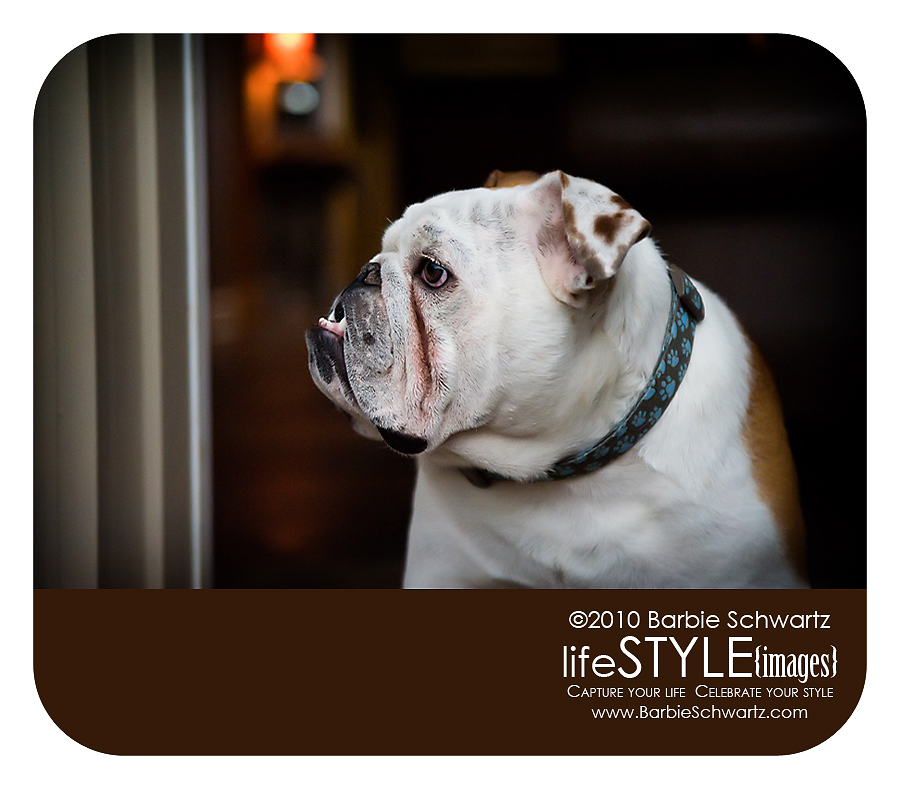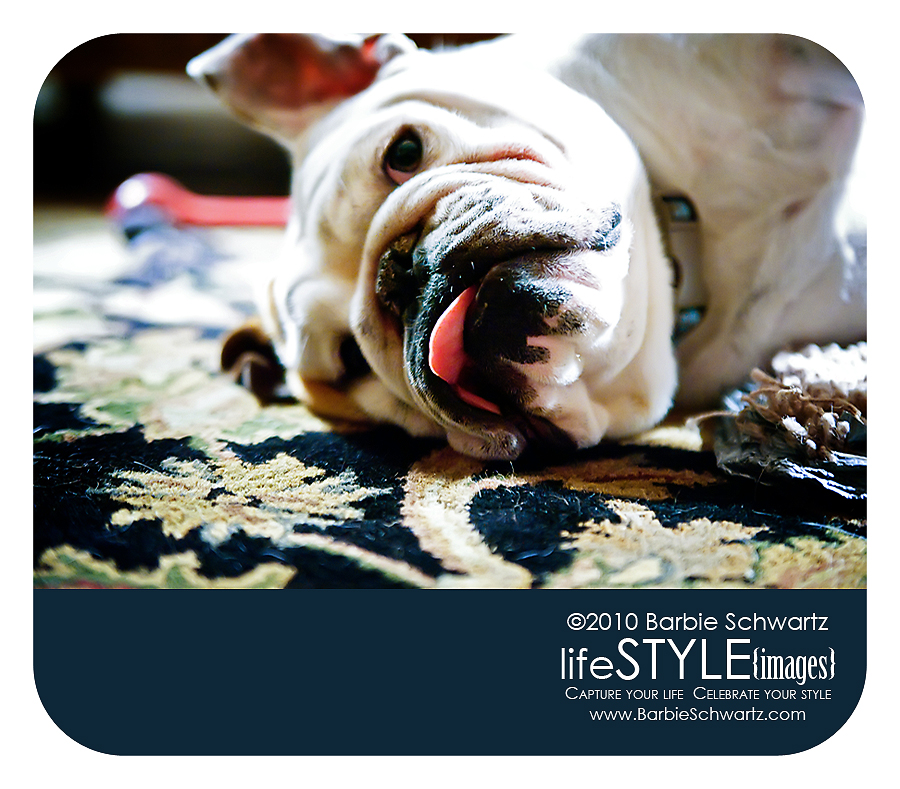 You have read this articleFamily / Friends / Personal / Summer with the title An Evening with Friends. You can bookmark this page URL http://thehalflifeoflinoleum.blogspot.com/2010/08/evening-with-friends.html. Thanks!
Write by:
RC
- Saturday, August 14, 2010